SAP BUSINESS ONE ADD-ON
Eralis Automate
Increase efficiency across your accounting and service teams with the optional extension for Eralis Job.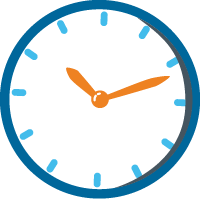 Save Time Every Day
Automate recurring tasks to free up time for higher-value work.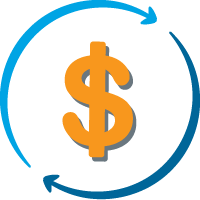 Get Billing Visibility
Easily access historical billing and reporting for each customer.
Simplify Service Calls
Use templates to quickly schedule and assign staff to repeat service calls.
A Complete Solution
Integrate with Eralis Job to streamline job costing, scheduling and invoicing.
Improve Efficiency Across the Business
With Eralis Automate, you can streamline your billing processes and spend less time on repetitive tasks and processes. The solution can be used in conjunction with Eralis Job or as a stand alone add-on for SAP Business One, allowing you to create service calls on a recurring basis and easily manage associated billing.
Automate Recurring Invoices
Save time in your accounting department with automated recurring invoice periods and billing templates.
Create Invoices in Bulk
Process multiple invoices at once – simply review, then create your invoices with the click of a button.
Quickly Create Service Calls
You can quickly create and assign recurring service calls and adjust the frequency based on customer needs.
Your Next Steps with Eralis...
Manage your service jobs more efficiently with the Eralis Job Suite of solutions.