SAP BUSINESS ONE ADD-ON
Eralis Anywhere
Eralis Anywhere works with Eralis Job for a complete job management solution, allowing your office and field staff to communicate with ease.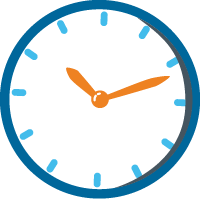 Track Time and Expenses in the Field
Capture time and expenses anywhere, anytime with an easy-to-use browser interface.
Online Approval Procedures
Project managers can easily review and approve entries before updating job financials.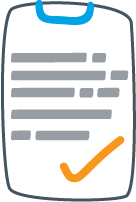 Manage Documents via the Web
Give your field staff the power to manage job documents in the field.
Real-time Scheduling Updates
Give field teams instant access to appointments created and assigned by office staff.
Give Your Team the Information They Need, Where They Need It
Eralis Anywhere gives mobile teams access to job information and schedules anywhere they are – all they need is a device and an internet connection. Flexible licensing options allow you to give your team members only what they need.
Manage Jobs Anywhere, Anytime
Easily view and update job schedules, details and documents, from any device.
Capture Accurate Job Transactions
Easily record time, expenses and materials against a job, from the office or in the field.
Optimize Job Planning
Use the company-wide view of all jobs to plan capacity and scheduling more effectively.
Track Performance in Real-time
Use customizable dashboards to track your most important job and business metrics.
Your Next Step with Eralis...
Manage your service jobs more efficiently with the Eralis Job Suite of solutions.